GIVE YOUR EMPLOYEES OR CUSTOMERS THE POWER OF CHOICE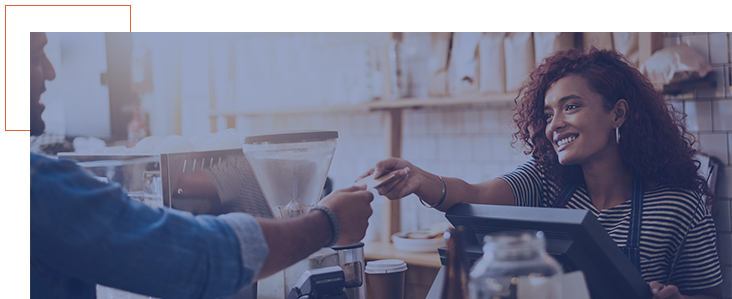 Prepaid debit cards are a perfect offering for any incentive program. Consumers love the flexibility of pre-paid debit cards. We offer a variety of pre-paid debit card options that can be integrated directly into a new rewards program, or compliment existing programs via our Catalog API solution.
CUSTOMIZED DEBIT CARD OPTIONS TO MEET YOUR NEEDS
Online Rewards pre-paid debit cards come with a variety of features and options:
Single Load or Reloadable
Virtual or Physical
Restrictive Access Network
Brandable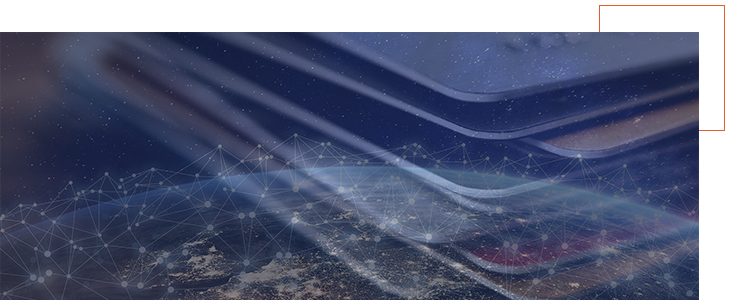 Virtual Pre-paid
Use your virtual Visa Pre-paid Card anywhere Visa cards are accepted online or over the phone.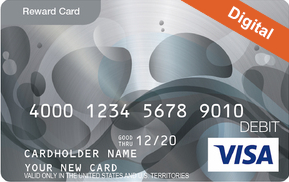 Virtual Visa Pre-paid Card $50
See Example
Physical Pre-paid
Use your card at physical merchant locations, online or over the phone wherever Visa debit is accepted.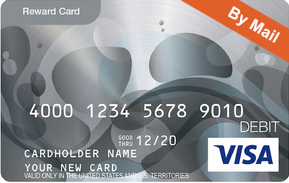 Physical Visa Pre-paid Card $50
See Example